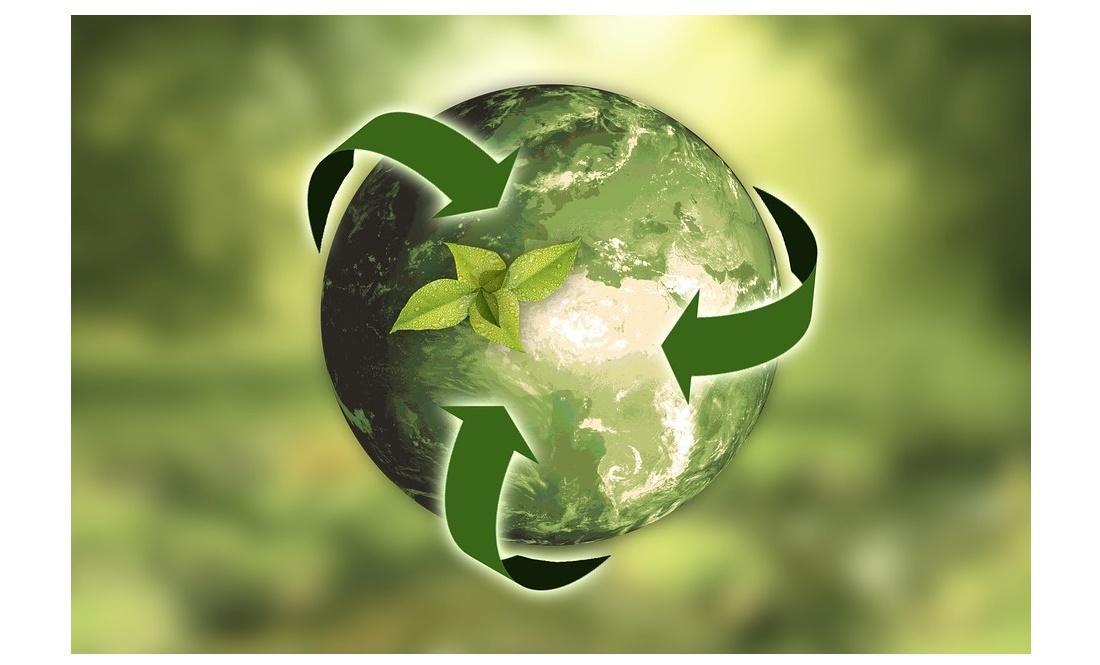 Some streams can be observed in industrial implementations, which do not only concentrate on the ever cheaper solutions, but also on smaller operation, energy–efficiency and minimum harmful material discharge.
Our company, taking all these into consideration, endeavours to prefer such principles and guidelines towards such solutions, which can turn the above ideas to reality.
We endeavour building "green", several of our colleagues are going to carry their work as class LEED planning engineers and besides the already existing ISO 9001 certificates – according to their plans for the near future – we are to obtain ISO 14001 environmental protection certificate as well.